Autonomous car of Google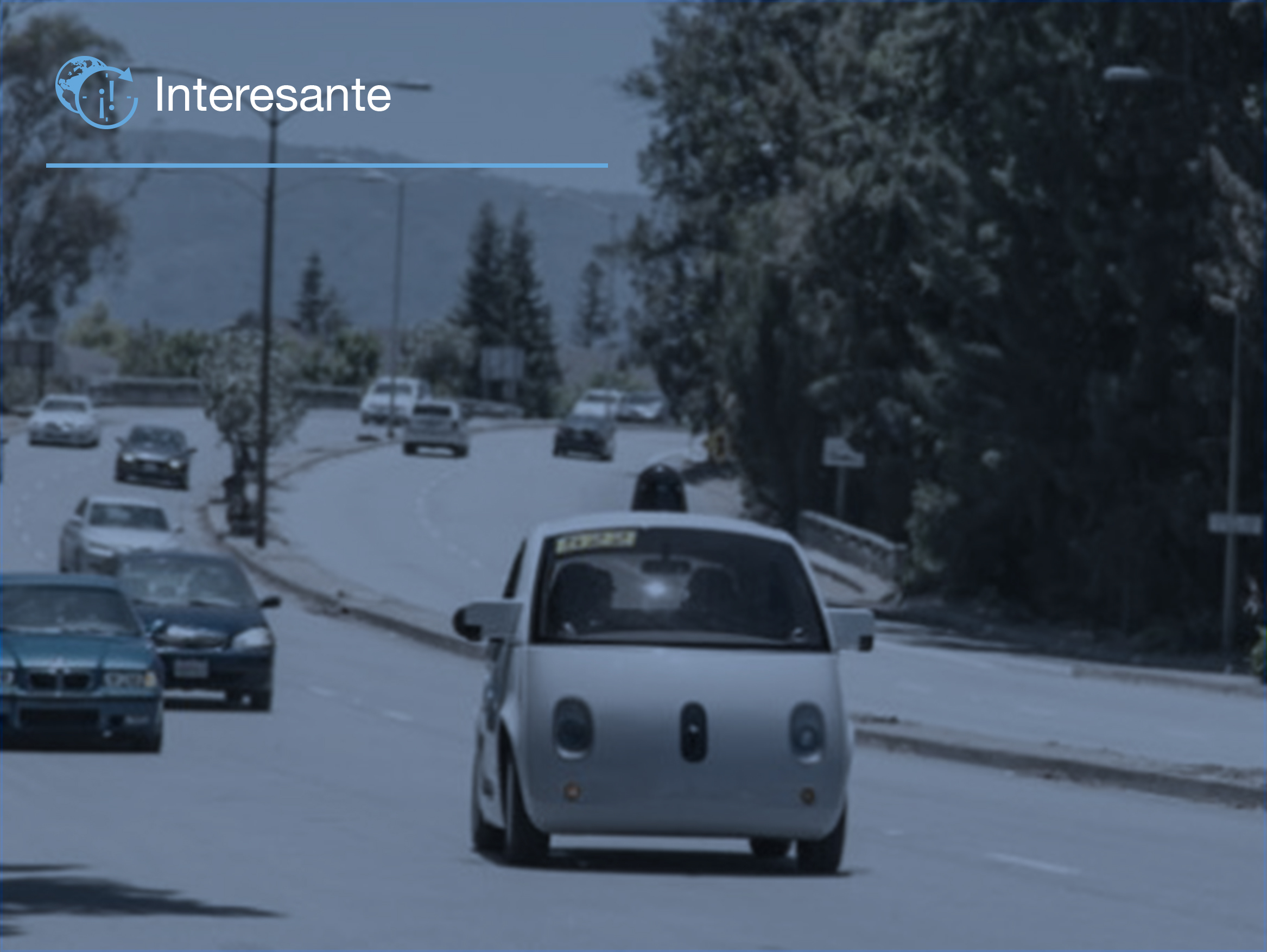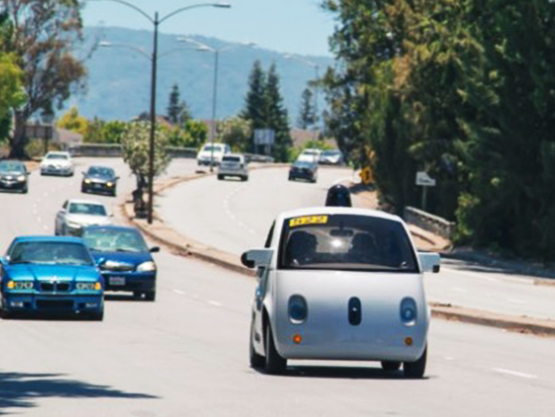 Google 's autonomous car is a reality!
---
Interest
26/07/15
Autonomous car of Google had already several years being a project announced by the company, describing it as the project of an autonomous car that could move around the city without passengers. Seems that this project is now a reality and although it is still in testing phase, It is now going through the roads of California.
In this first project has been accompanied by a user who was travelling as a passenger and which will monitor any problems that can be reached to produce.
We have to know that it is not the first time that Google makes these experiments with autonomous cars. In the past, in its initial testing, These cars were involved in up to 11 minor accidents.... that Yes, all others were responsible for the same.
Of time knows that you can reach maximum speed of 40 km/h and that has already come 1 million miles, so it has been able to collect a series of data that developers will use to further develop it.
As a curiosity, Google has launched an interesting campaign so that all the older youth of 13 years develop different designs for the auto. The company will choose one of them from the 30 August and will become the official design of this project.
Original source: noticiasinteresantes.com.