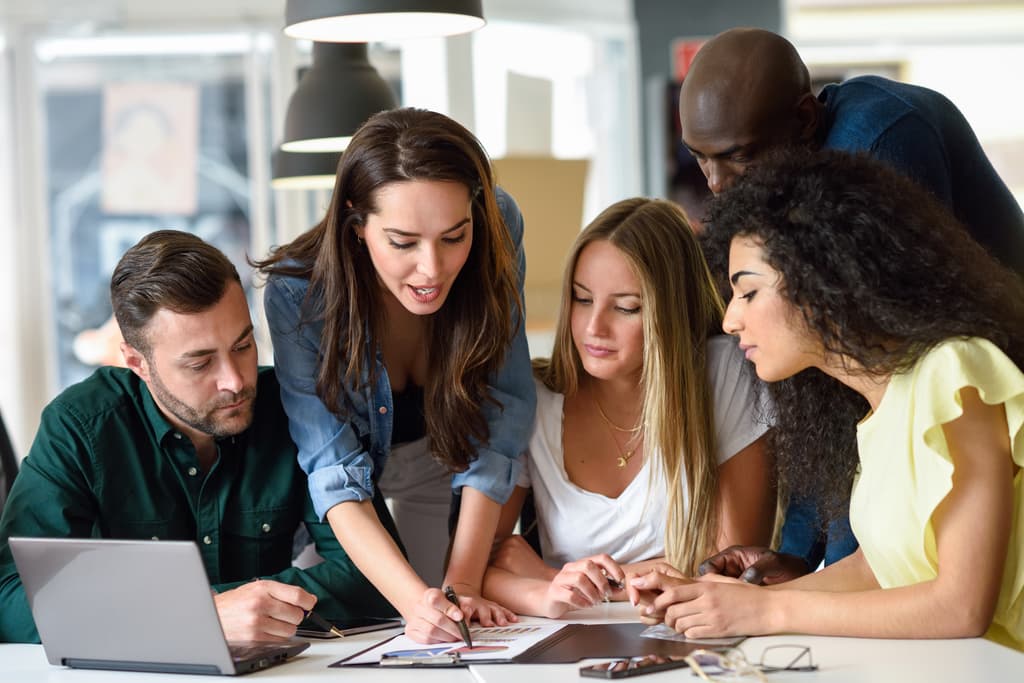 ALIANZA ESTRATÉGICA
In AEP will you do Find the best and specialized team for customs clearance of all kinds of foreign trade goods in any of the regimes, Customs legal advice, we offer certainty in their operations and office security through quality and innovation processes. We maintain a constant updating of employees, and exceeding , a solid technology platform to support the most modern computer systems focused on meeting and exceeding the expectations of each of our clients.
Customs clearance
Customs integration services company.

Transparency in resource management.

Consultation and legal advice.

Marbling and labeling

Earlier in origin

Management of all customs procedures.

Special service for IMMEX companies/industries

Physical presence operations

Changes in the insurance scheme
.