Seeking to increase trade between Mexico and Japan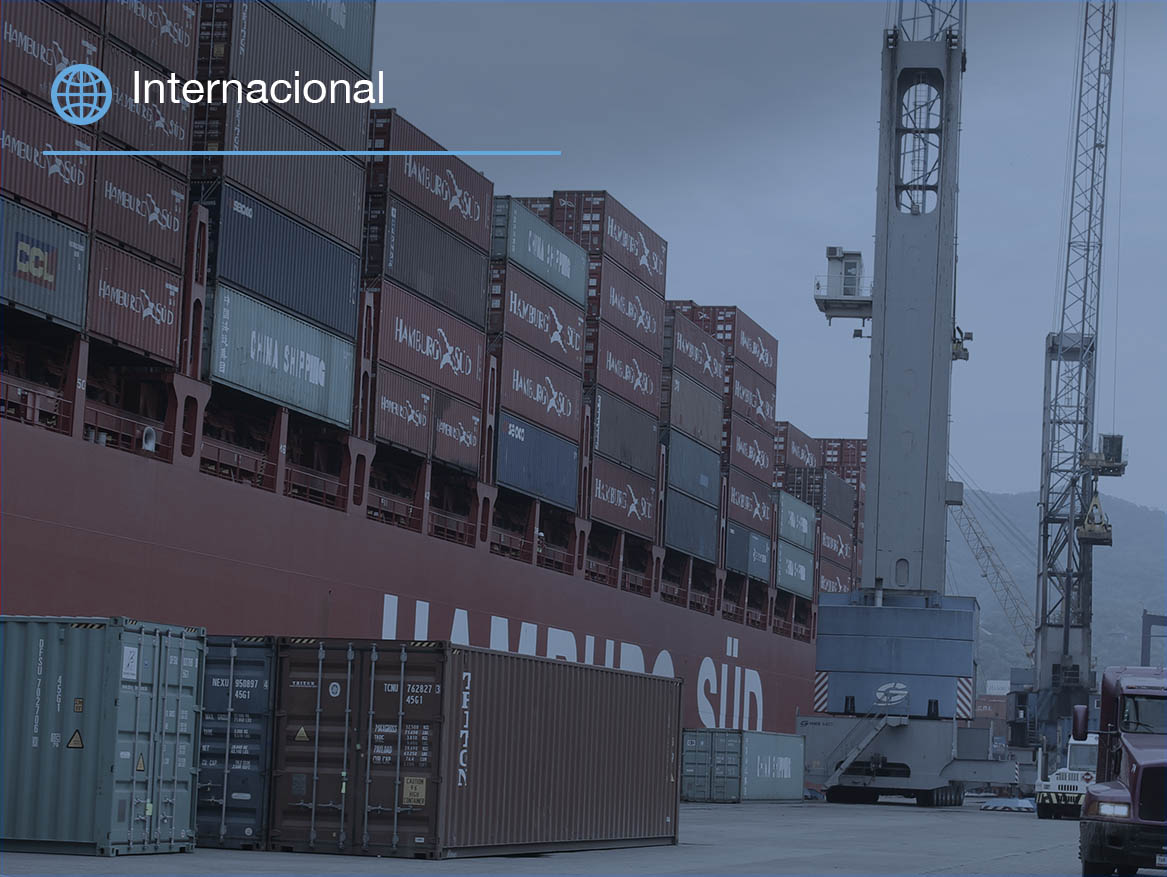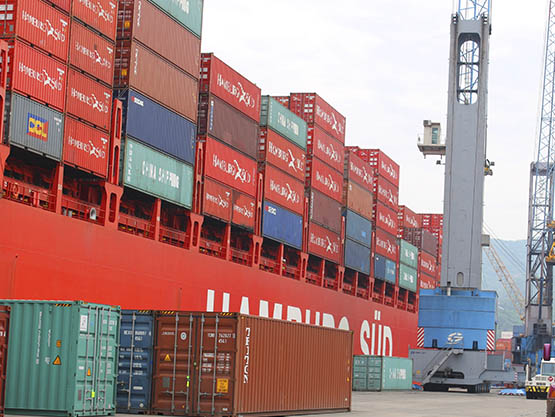 Seeking to increase trade between Mexico and Japan
---
International 01
/12/15
Mexico City. As part of the fifth annual meeting between the federal government and the Japanese Bank for International Cooperation (JBIC, for its acronym in English), the Ministry of Finance reported that they are looking to promote trade and investment opportunities between the two countries.
The meeting was headed by the Finance Minister, Luis Videgaray, ThePresident and CEO of the JBIC, Hiroshi Watanabe, officials of the institution, and the CEO of ProMéxico, Francisco González.
There was also the sub secretary of the Treasury, Fernando Aportela Rodriguez, and the National Bank of Foreign Trade CEO, Alejandro Diaz de Leon.
So , Luis Videgaray thanked the JBIC for its commitment to Mexico and the financial support given to energy and infrastructure projects, and expressed his confidence that this cooperation will strengthen the commercial and business relationships between Mexico and Japan.
Meanwhile, the JBIC officials presented their investment strategies and financing in Mexico, with special emphasis on the energy, manufacturing and transportation.
At this meeting, the Secretary Luis Videgaray Caso highlighted the commitment of the Republic government to maintain solid macroeconomic fundamentals and continue with the execution of structural reforms, which are a catalyst for economic activity and attract foreign investment in our country.
Original source: americaeconomia.com