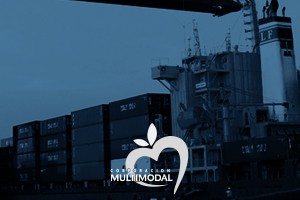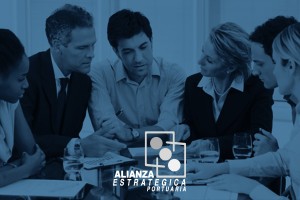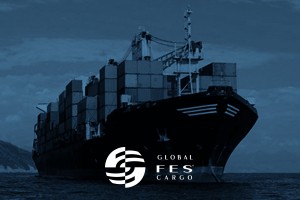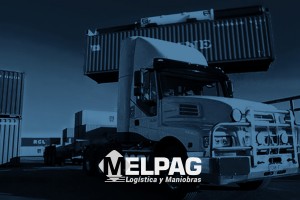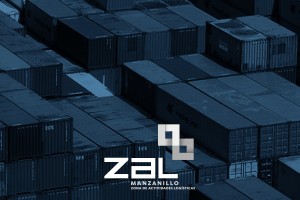 Why trust us?

The whole world led by China, continues changing and accelerating the pace of the economy creating an extraordinary load movement worldwide. In order to provide optimal solutions for shipments of this huge market, GLOBAL FES CARGO has established one of the most trustworthy networks of agents whose personalized attention towards providers help control the production and delivery of our customers goods and ensures the assortement and best sailings frecuency at the must competitive rates in the market. Services have been extended to Europe, Central America, South America and the rest of the World. For over 25 years GLOBAL FES CARGO is convinced that a company dedicated to provide services understands the importance of human relations. Our highly qualified staff is trained, motivated and convinced of the responsibility to know all about the demanding requirements of our customers as we are extremely competitive in our rates and very flexible to the individual needs of our clients.

MANZANILLO
Miguel de la Madrid Hurtado 426 – L 53
Tapeixtles
Manzanillo, Colima
C.P. 28239
Tel: (01) (314) 331 0404
LAZARO CARDENAS
Melchor Ocampo No. 2
Fracc. Las Truchas, 600 houses
Lazaro Cardenas Michoacan
C.P. 60950
Tel: (01) (753) 532 2131
PROGRESO
Av. 1H # 176 x 14 and 16
Col. México Nuevo
Merida Yucatan
C.P. 97125
Tel: (01) (999) 944 3496
QUERETARO
Av. Industrial deprived of Office 110-A 502
Col. Jurica
Queretaro, QRO
C.P. 76120
Tel: 01 (442) 414 1672
GUADALAJARA
Av. Moctezuma 3515, Plaza Astral, Local 1B
Col. Sun City
Guadalajara, Mexico.
C.P. 45050
Tel: 52 (333) 880 1309

With more than 25 years of experience, leading must of the logistics schemes now being used in our day by day foreign trade in our country, GLOBAL FES CARGO services not only include the best consolidation and forwarding of ocean freight, warehousing, distribution and customized logistic solutions, but the highest technology. When shipping with GLOBAL FES CARGO you are in the best hands.
GLOBAL FES CARGO . . . YOUR PEACE OF MIND!.
SERVICES
---
Import and Export
---
Seaway
---
Cargo Project
---
Customs Broker
---
Satellite Security
---
Inland Transportation
---
Storage and Distribution
---
Air cargo
---