China's central bank said that it will maintain a reasonable growth of credit and a stable yuan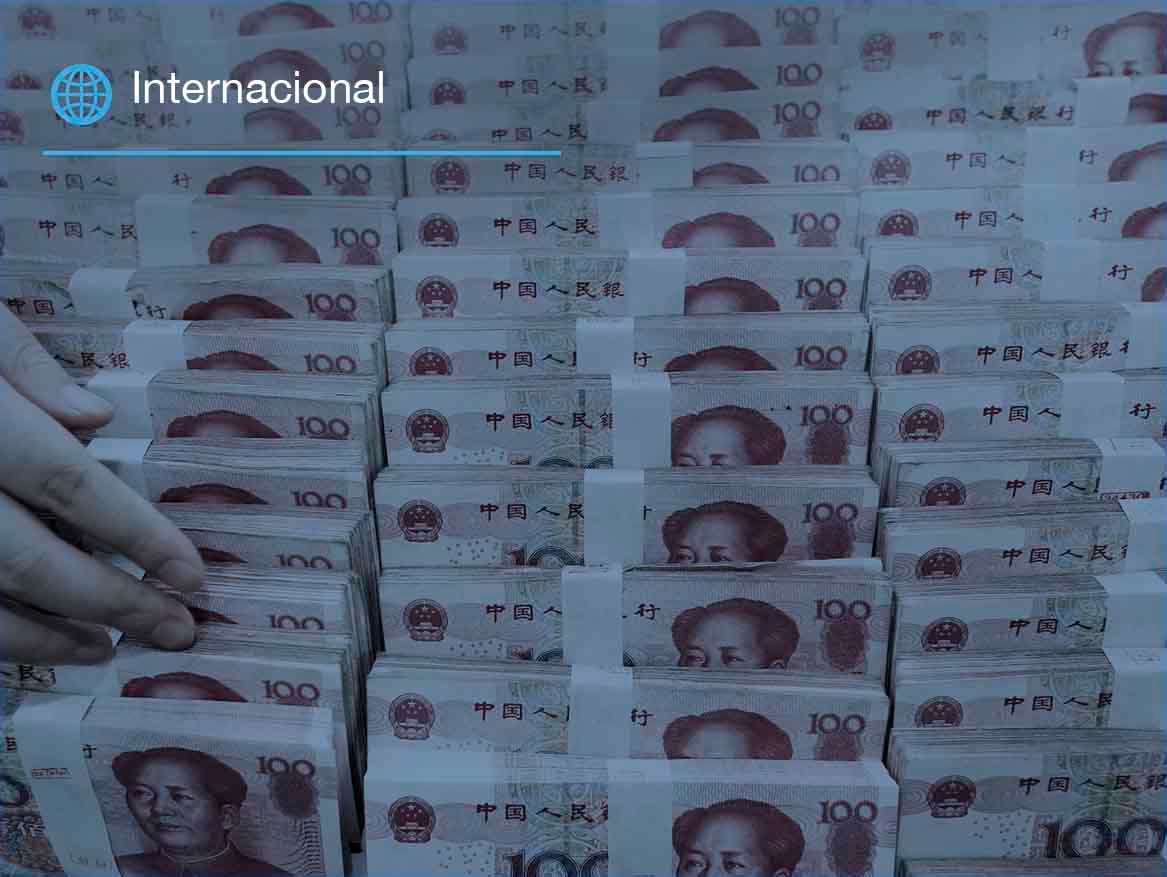 ---
National 29/12/15
Beijing. China's central bank said on Monday that it would use various monetary policy instruments to maintain adequate liquidity, a reasonable growth of credit and social funding.
The people's Bank of China will keep the yuan stable in General, according to a statement that summarizes the Committee meeting of its fourth quarter monetary policy .
The central bank reaffirmed that it would maintain a prudent monetary policy, an approach would not be "neither too hard nor too lax".
"We will improve and optimize the credit and financing structures, We will increase the proportion of direct financing and reduce costs", he said.
The central bank said it would observe closely the changes in the economy and financial markets of China, in addition to international capital flows.
The Agency has cut benchmark interest rates six times since November of 2014 and reduced the Bank laces. But these measures have had a limited impact on the economy, Since the Government has struggled to meet its goal of growth of around of 7% this year.
Original Source: americaeconomia.com